Project Description
The team at OCMomblog approached us with a long list of needs for their website development. They had a long term plan in place and wanted the site to be scaleable from their initial launch to supporting literally millions of users in the future. We developed a database driven site that would be hosted in a cloud based environment, this allows the site to be infinitely scaleable and able to accommodate an unlimited number of users. It also allows for all of the sites content to be backed up, stored, saved and moved which in turn allows all content ever created to be plugged into a new design if and when the time comes.
Project Details
Client OC Mom Blog
Date 2013
Skills Branding, Web Development, Logo Design
View ocmomblog.com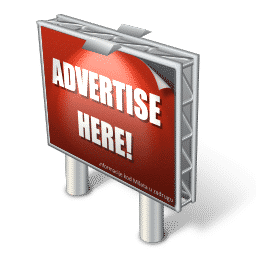 Project Feature
REVENUE! The site has an advertising system allowing the sale of ads directly on the homepage with deep tracking tools to provide ROI information to all of their advertisers. With a click through rate well above normal Google ads, it's an easy sale and an continuous revenue stream.
Project Feature
With a team of writers and photographers adding new content daily, it was very important to supply OCMomblog with tools to allow those members to create and edit their own content. The site utilizes our website builder tools allowing easy content creation and publishing tools from any computer anywhere in the world.