Whether you need a powerful corporate website, new business cards, an online store or an attention grabbing TV Commercial A1 Media can provide you with a platform that ensures success!
At A1 Media we take pride in our development process which has been optimized and perfected to ensure results.

Our initial consultation will consist of a series of questions regarding your business.

We will follow through with all due diligence and examine existing materials as well as competitors.

Based on our findings we will design a strategic marketing program that is optimized to succeed.

Our talented team will produce your new marketing materials to the highest level of standards.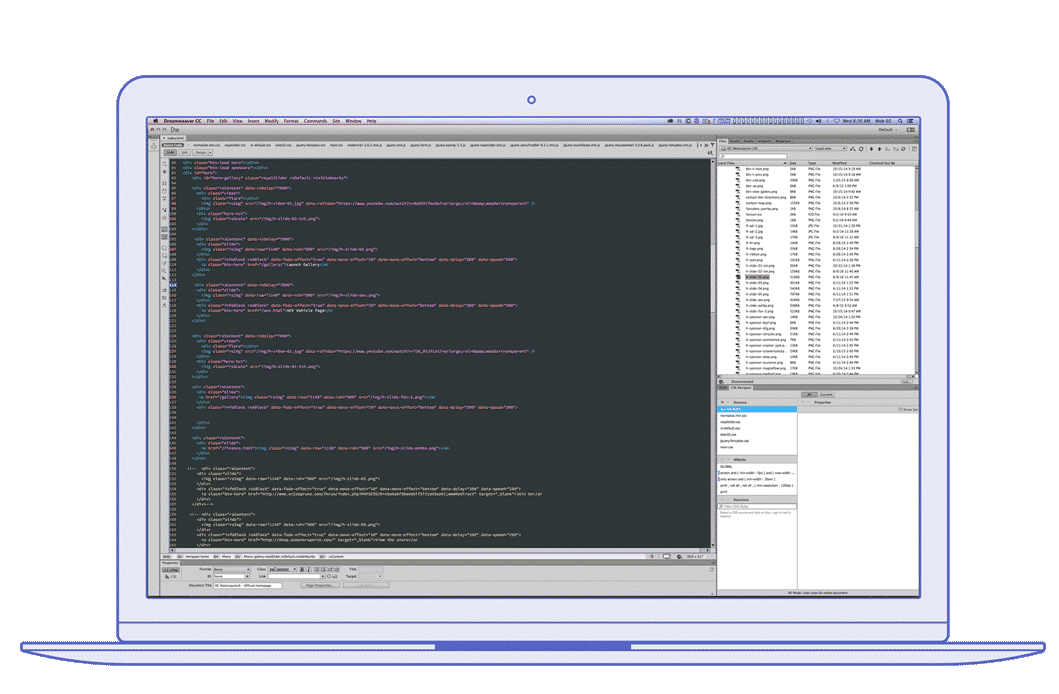 Websites Built To Influence
Our websites are built to W3C standards and are fully optimized for superior performance, reliability and lightning fast loading times.
All of our sites are mobile ready out of the box and feature a responsive design to display perfectly on any mobile device or desktop monitor.
SEO (Search Engine Optimization) is included with every website we develop. We guarantee you will have excellent search rankings.
While there is never a 100% guarantee, we implement top rated security measures to ensure your site is up and running with virtually zero downtime.
We develop proprietary tools for deep level social media integration allowing seamless transition from your web presence to your social media platforms.
We leverage tools from Google, Crazy Egg and MOZ to provide your marketing team with valuable insights on search statistics and user interaction.

Print Materials That Stand Out
Let us create your brand! We will create a look and feel that portrays your message with strong visual representation. 
We specialize in unique and eye catching business cards. We can match up with existing branding or create something new and exciting. 
We also create turnkey brochures and other printed materials. From single page flyers to catalogs with thousands of items we can create what you need.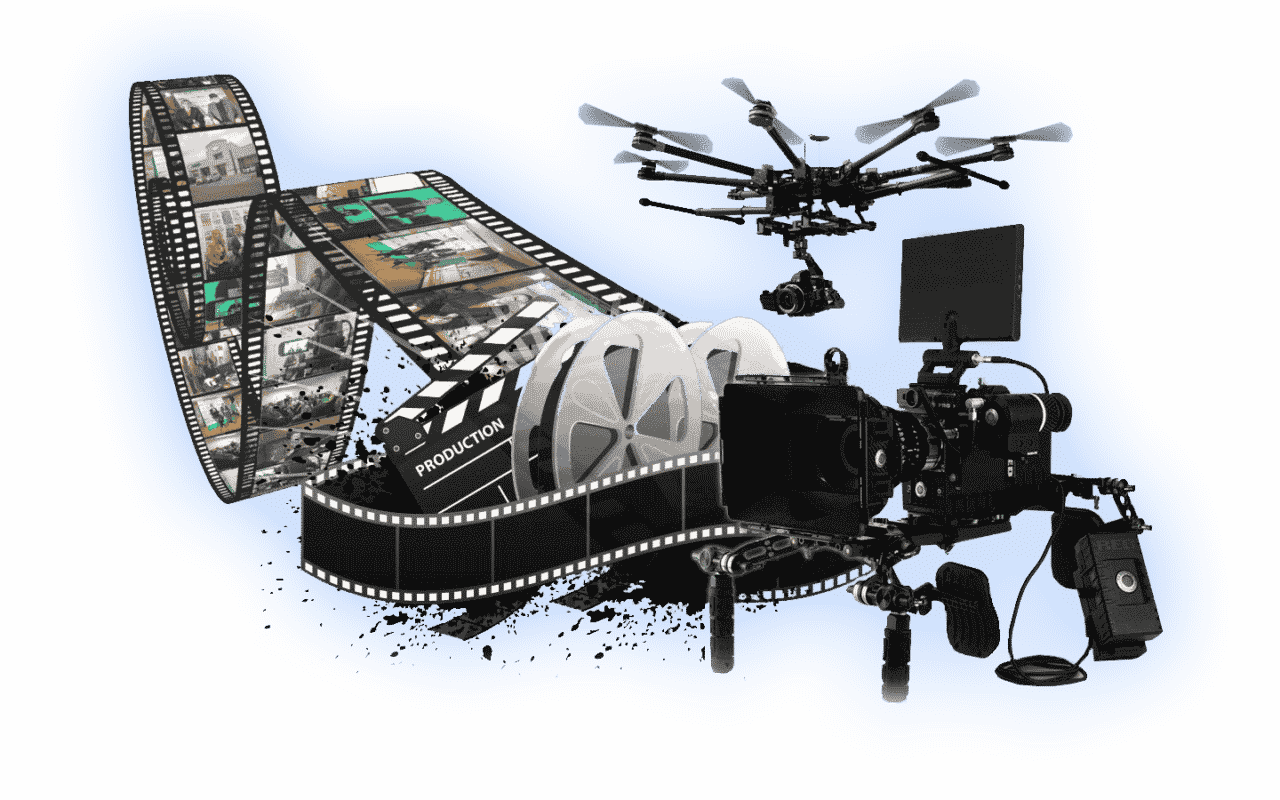 Broadcast Quality Video Production
Yes, 8K video is a thing. We are ahead of the curve and future proof with in house cameras from Sony and RED. We produce cinema quality video at a fraction of cost. 
With over two decades of experience in broadcast television we know what it takes to deliver a spot that will impact your demographic and generate new customers. 
A1 also specializes in YouTube branding campaigns and commercials. Did you know YouTube is the largest search engine in the world? Let us help you reach new customers in!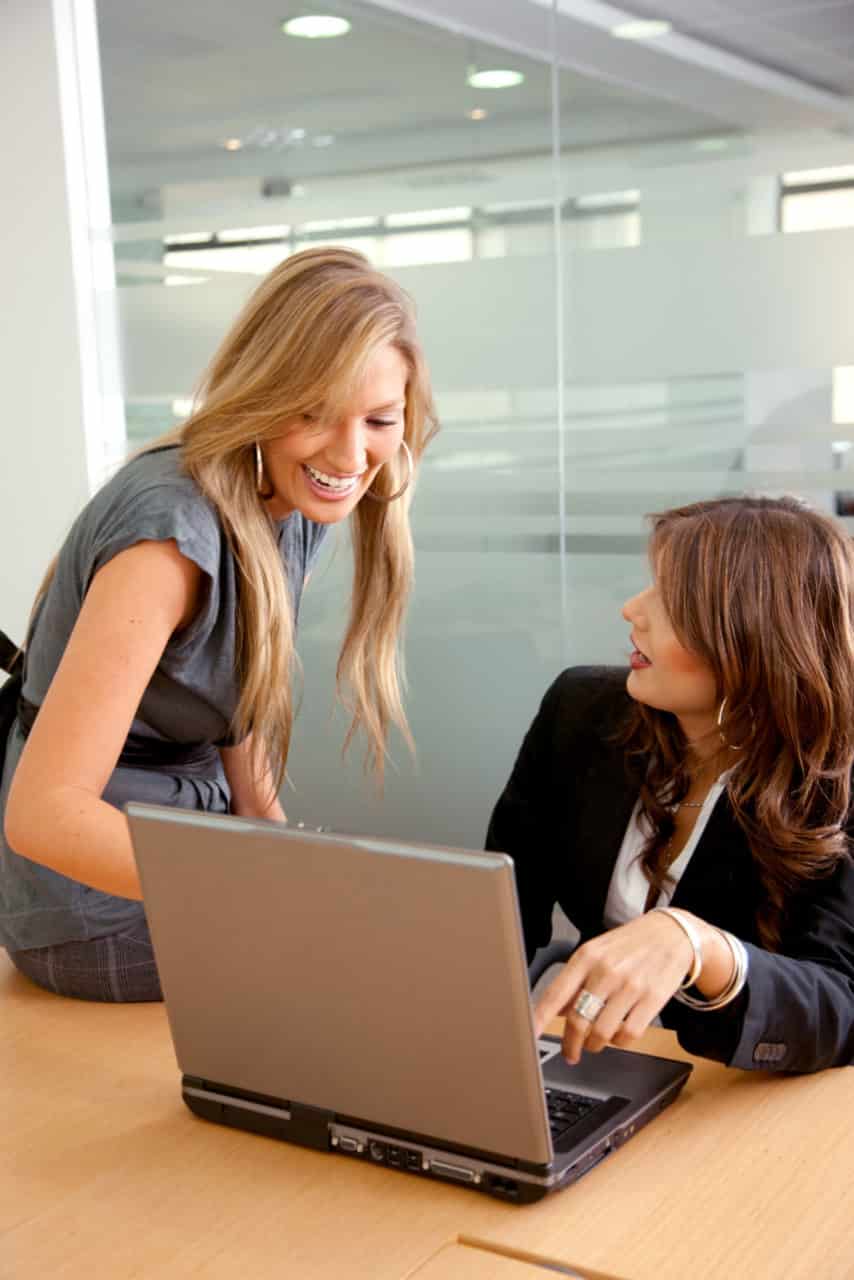 Lets Chat
Look, we're not into the hard sales pitch. We offer a service and at an affordable price. You can see the examples of the work we've done. All that's left to do is talk and see if you dig us or not. If not, no worries and if you do that's great and we would be thrilled to move forward in the development process. What comes next if you decide to go with A1 Media?
Click the box below to continue on
So, What's Next?
Once we've had the opportunity to chat and you've decided to move forward, we will go ahead and draft an initial "service agreement" that outlines the entire scope of work, broken down into phases that follow our process. Sometimes the service agreement will need to be altered if new information becomes available or you decide you want something more or something less after seeing it on paper. Once it's signed by both A1 Media and a representative from your company we can move forward.
OK, so then what? Keep clicking down!
The Process
Once the agreement has been signed, the rest of the process that's outlined above on the homepage can begin. We will ask a bunch more questions, review existing marketing materials that you have, research your competition and begin working on a concept. Once a concept is approved our technical team of designers and technicians will develop the artwork to support your project. Once the initial design has been developed it is put up for a review process so that any necessary changes can be documented and implemented before finalizing and launching your project!
OK, so this all sounds great, what is it going to cost? Well, click below to find out more.
Pricing Plans
The average cost of a typical small business starter package is approximately $2,500. We specialize in helping startups realize their vision get everything they need so they can focus on their business and not worry about what color the button is on the homepage or if the layout of the business cards is just right. As we move though a project dding significant content, functionality or complexity can have a dramatic affect on the time required to develop your project and thus effect that approximate cost. We love catering to small and growing businesses as well as large corporations and understand cash flow is everything when you're starting out. So we have developed several payment plans that make sense for small business including a monthly payment option starting at just $100 per month. To be fair, our large corporate clients can also take advantage of our monthly payment option and we can custom tailor a plan that makes sense for any size business. We have also outline quite a few of our most popular packages to give you a better idea. We suggest you take a look and then give us a call and let us put together a custom package that meets your needs AND your budget!
Give us a call and let us asses your needs today!
A1 Media Powers Thousands Of Websites
TV Commercials = MILLIONS Of Views
Motorcycle Gear & Accessories
We were a smaller company with about a year under out belt and knew we needed a new web presence. Our problem was, we couldn't afford what we knew we needed. The monthly payment option literally allowed us to develop a new site without spending a huge chunk of our limited capital.
Brandon P.
Costa Mesa, CA
I run a small business and rely heavily on website and social media referrals. The A1 Media guys really helped me take my website and web marketing to the next level.
Our company initially tried to use a built it yourself platform resulting in a poorly designed site and lots of wasted time. So glad we found A1 to help us get a new website designed and built in a short amount of time. The monthly payment option is a life saver!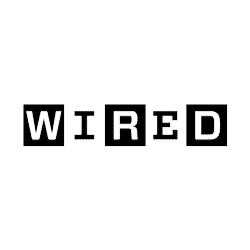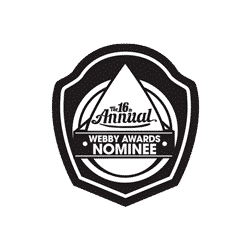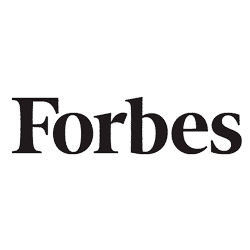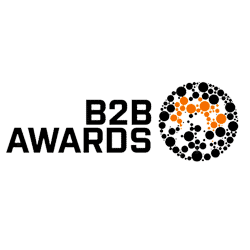 Let us create a stunning website for you. It's easy and affordable!
We build beautiful websites with modular content blocks that makes customization quick, easy and flexible. All of our web designs are responsive and mobile ready.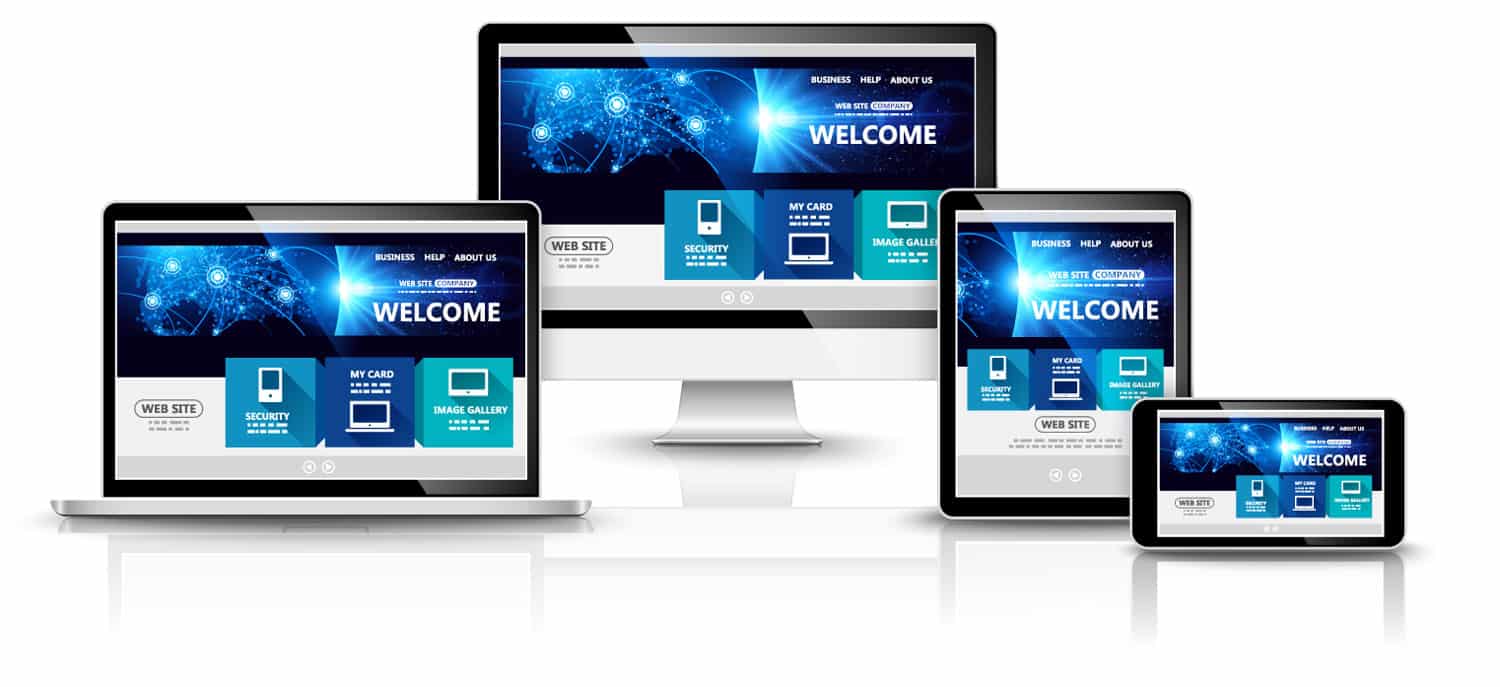 Get Your Project Started Today